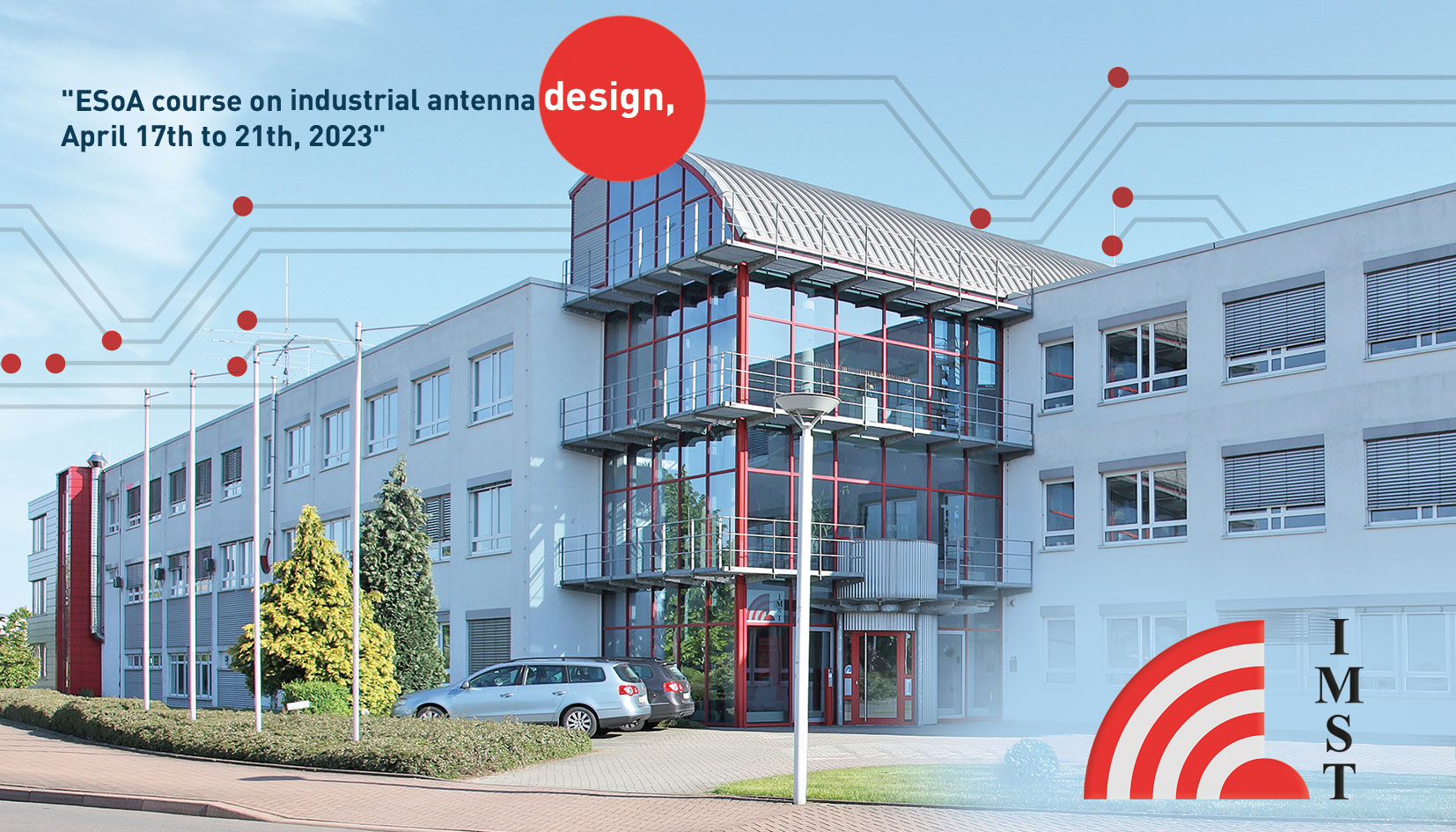 The course on "Industrial Antenna Design" is made to prepare students for industrial antenna and RF frontend design projects.
The course includes lectures, hands-on work, and team-based project work using state-of-the-art design tools and applications. This year's edition of the Industrial Antenna Design course focuses on the design of radar and 5G antennas.
This course is hands-on and at the end of the week you will be able to measure your own designed antenna. Starting with theory lectures, the course will guide you in a practical way during the design project to achieve the required specifications.
Registration is available via our web shop:
https://shop.imst.de/software/empire-xpu/29/esoa-course-on-industrial-antenna-design-april-17th-to-21th-2023?c=8
Contact
: For any questions, please contact @Mr.Winfried Simon E-mail:
contact@imst.de
zurück